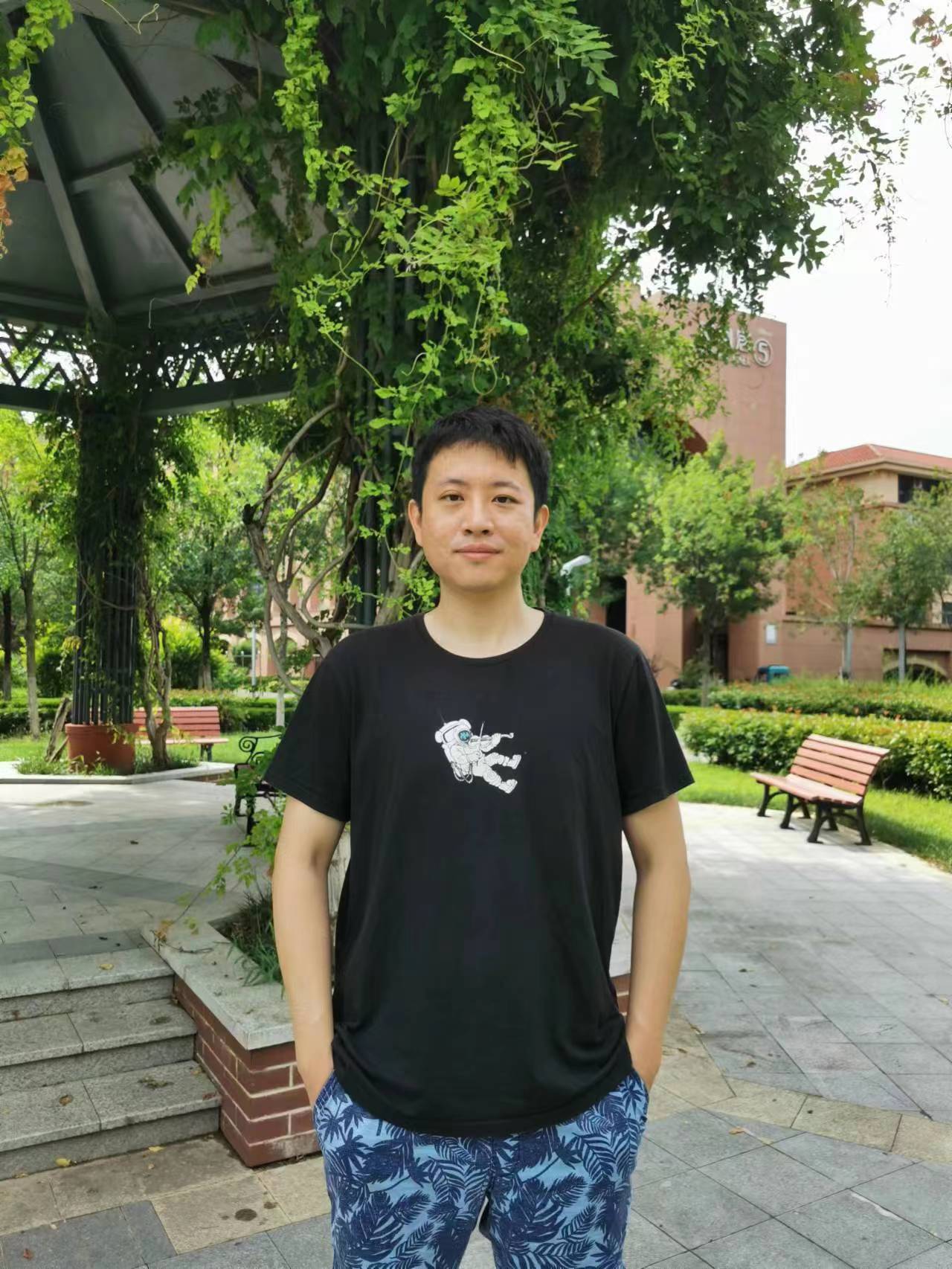 Kuan Cheng &nbsp 程 宽
I am an Assistant Professor at Peking University, Center on Frontiers of Computing Studies (CFCS).

My research mainly focus on Computational Models and Complexity Theory, Randomness in Computation and Coding Theory. I'm also interested in Machine Learning, Quantum Computing and other topics in Computer Science.

Email: ckkcdh at hotmail.com/gmail.com/pku.edu.cn

Office: 206-3, Courtyard No. 5, Jingyuan. (In office every Tuesday 2pm-5pm)

I'm looking for talent students and postdocs interested in TCS and related areas! Please feel free to contact me.
Contents:
Work & Education
\
Teaching
\
Publication
Previous Work & Education Experience
Before I came to Peking University, I was a postdoc at The University of Texas at Austin, hosted by David Zuckerman.

I achieved a PhD degree from Johns Hopkins University, Computer Science Department, advised by Xin Li.

Before that I obtained a master degree from Tsinghua University and a bachelor degree from Shandong University.


Teaching
Introduction to Theory of Computation, 2021 Spring.

Introduction to Theory of Computation, 2022 Spring.

Theory of Computation: Advanced Methods and Frontier Topics, 2022 Fall.

Introduction to Theory of Computation, 2023 Spring.


Publication